Established in 2005, Discovery Cycles is a family-owned and operated bicycle shop located in Smithfield, Queensland.
We believe in the transformative power of cycling
At Discovery Cycles, we're more than just a bike shop – we're a community. Our family-friendly atmosphere welcomes riders of all skill levels and backgrounds, and our knowledgeable staff are here to provide expert advice and support every step of the way.
Our passion for the sport runs deep, and we're committed to helping you achieve your cycling goals, no matter what they may be.
Our commitment to community
Whether you're a seasoned pro or just starting out, we have the perfect bike for you. Our high-quality bicycles and accessories are carefully selected to ensure you get the most out of your ride. And with our comprehensive workshop services, we'll keep your bike running smoothly so you can focus on what really matters – enjoying the ride.
But we're not just about selling bikes – we're about making a positive impact on our community. We're proud to support local charitable causes and contribute to local cycling events, helping to foster a thriving cycling community in the northern beaches of Cairns.
At Discovery Cycles, we believe that cycling is more than just a sport – it's a way of life. So why not join us on this incredible journey? Whether you're looking to improve your fitness, explore the great outdoors, or simply have fun with friends and family, we're here to help you discover the joy of cycling.
We're committed to providing only the highest quality bicycles and accessories. Our selection of top brands includes everything from cutting-edge technology to classic design, so you can find the perfect fit for your unique needs and style.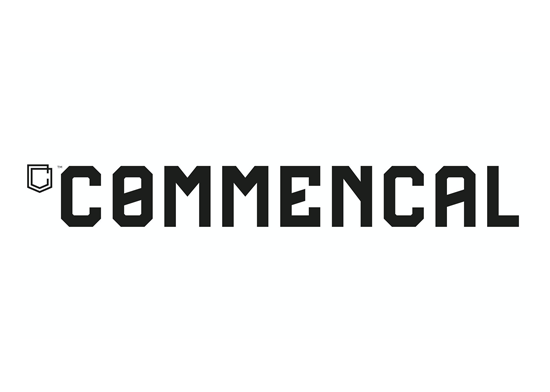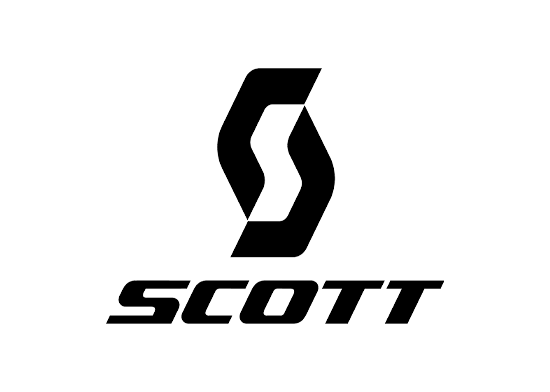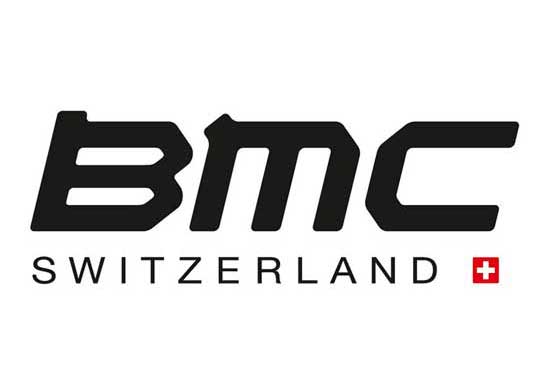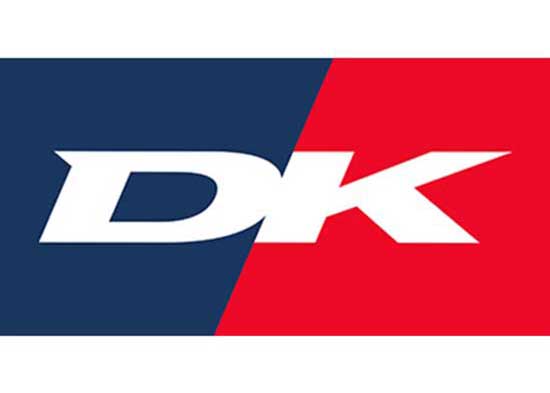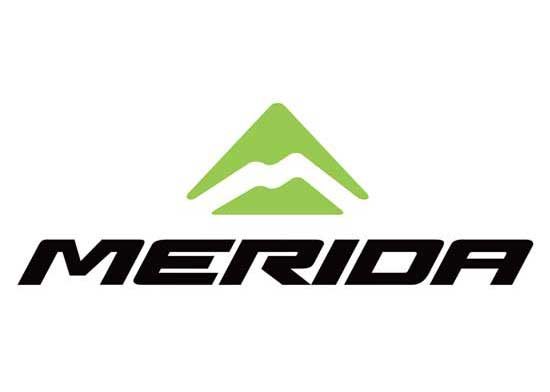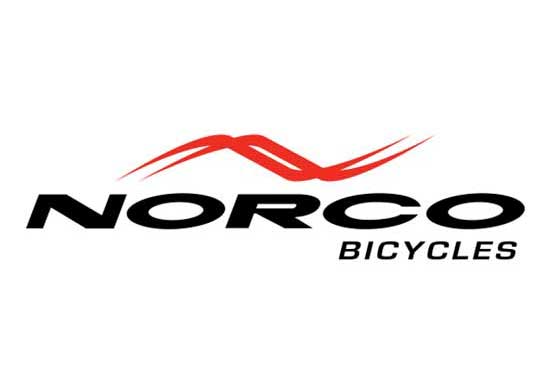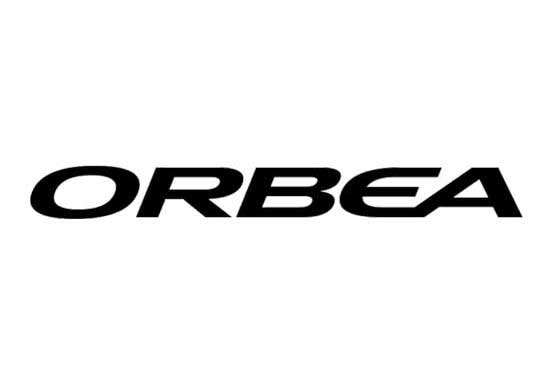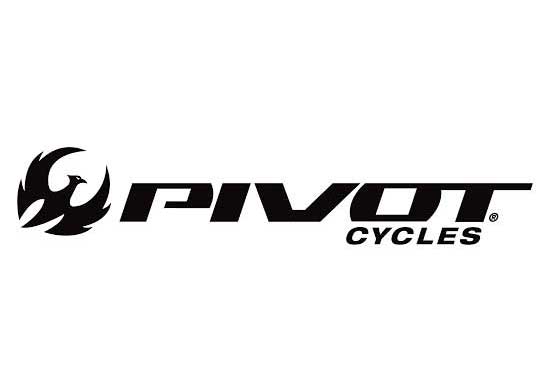 With our knowledgeable staff, you'll get the guidance you need to choose the ideal bike for your next adventure.
Workshop servicing & maintenance
Our fully equipped workshop maintains and repairs all bike makes and models to keep them running smoothly in Cairns' harsh tropical climate.
Discovery Cycles mountain bike hire
Set off on your next epic journey from the seat of a premium mountain bike. Our fleet, a mere pedal away from the legendary Smithfield Mountain Bike Park, awaits. Whether you're seeking the electric surge of our top-tier E-MTBs or the raw, thrilling responsiveness of our Dual Suspension Mountain Bikes, we provide the perfect starting point for both.
With sizes to fit all riders and the convenience of our online booking, your exploration is just a click away.